Description
The Texecom KIT-0003 is a wireless alarm kit that consists of 1 x Ricochet Premier Elite 64-W alarm panel, 1 x Ricochet LCDLP-W Wireless Keypad, 3 x Ricochet Wireless P15-W Capture 15m PIR Detector and 1 x Premier Prox Tags-Pack of 5, and has up to 32 Ricochet enabled wireless zones, expandable to 64 Zones.
Ricochet Mesh Technology
Ricochet Mesh Technology provides secure, encrypted wireless communications with unparalleled performance. Ricochet enabled wireless devices receive and repeat messages from other devices. The size, scalability and range of the entire system are extended, as wireless signalling is no longer limited by point-to-point communications.
Ricochet Premier Elite 64-W alarm panel
The Texecom GEW-0001 is a Grade 2 wireless control panel which features 32 on-board wireless zones; expandable to 64 wireless zones, and 4 wired zones. The GEW-0001 contains Texecoms Connect 'ready' Premier Elite firmware and is compatible with all of the Ricochet wireless Texecom products.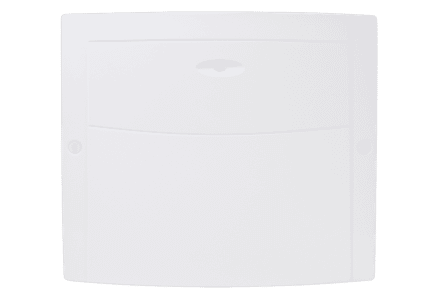 Ricochet LCDLP-W Wireless LCD Keypad
The Texecom LCDLP-W is a fully functional, fully programmable, grade 2 wireless keypad with identical performance and capabilities of wired Premier Elite keypads. The GCE-0001 is ergonomic to use, intuitive and can be used with a wide variety of applications. It also features a built-in proximity sensor which enables the system to be operated without having to remember or input codes with the use of proximity tags which can be found here.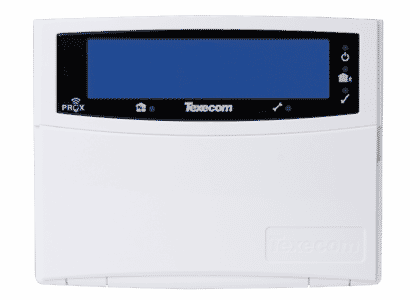 Ricochet Wireless Capture 15m PIR
The Texecom GDC-0001 is a high-performance grade 2 dual tech PIR detector with a detection range of up to 15 metres. It features Ricochet technology that allows it to be used with any Premier Elite wireless alarm system or any Premier Elite alarm panel with a wireless expander fitted. The 'Capture' range of detectors are easy to install and features dual element pyro and pet immunity, with 90° volumetric coverage.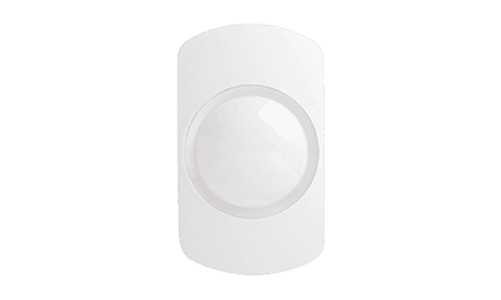 Ricochet Wireless Mini Magnetic Contact
The Texecom GHA-0001 is a miniature wireless contact with Ricochet mesh technology and is designed to be used with the Premier Elite wireless alarm system or any Premier Elite alarm panel with a wireless expander fitted. The GHA-0001 is so small it can be concealed within most uPVC window frames as well as door frames, cupboards, drawers and any other opening that needs protecting.
At a diminutive 57mm x 27.5mm x 8.2mm in size, the Micro Contact-W all but disappears, even in plain sight.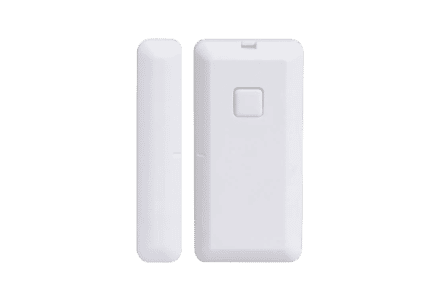 Premier Proximity Tags
These Texecom proximity tags come part of the Premier Elite product line which allow the user(s) to arm or disarm their supported alarm system by presenting the tag to the alarm keypad. Encased in tough ABS plastic, it is designed to be waterproof and impact resistant.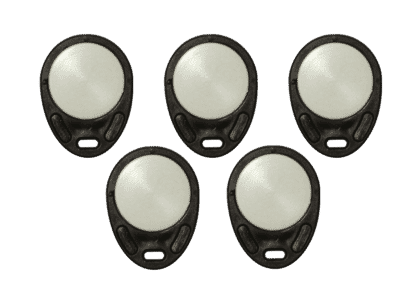 Features:
Wireless alarm kit
1 x Premier Elite 64-W
5 x Premier Proximity Tags
1 x Premier Elite LCDLP
3 x Capture P15-W