Description
The Pyronix Enforcer wireless alarm system combines cutting edge technology and ease of use with a wide range of accessories to make one of the most advanced and comprehensive alarm systems available today.
The alarm system can be expanded with a wide range of sensors and detectors for physical and environmental detection all of which feature advanced encrypted wireless technology and a long 2-year battery life.
At the core of the system is the enforcer V11 panel which includes a built-in Wi-Fi module for easy connection to the Pyronix cloud and WPS functionality that enable new devices to be connected quickly and easily. Connection to the Pyronix cloud enables notifications and control of your alarm using the excellent ProControl+ app. The app also allows you to add Pyronix Wi-Fi cameras or monitor your Hikvision CCTV recorder all in one place for a complete and easy to use security solution.
Whats Included in the Pyronix Enforcer Kit 3?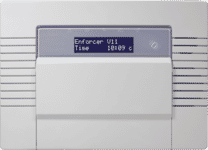 1 x Enforcer V11 wireless alarm panel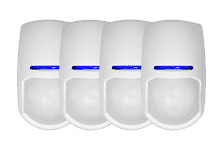 4 x KX10DP-WE wireless pet immune detectors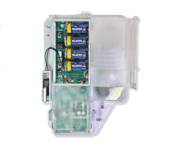 1 x wireless bell box module with batteries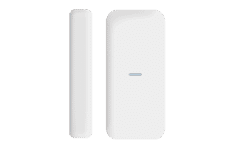 1 x MCNANO-WE Low Profile Wireless Magnetic Contact
The Pyronix Enforcer kit 3 is an ideal starting point for larger wireless alarm systems and represents a saving of over 30% off the individual selling price of the parts included.
The kit includes a wireless magnetic door contact and 4 x pet immune wireless motion sensors that use secure blue wave wireless technology and have a long 2-year battery life. Also included is a master V11 control panel with a built-in Wi-Fi communication module and a wireless bell box module.
Easily Control your Pyronix Alarm System
The master control panel features a built-in keypad that can be used for programming and arming / disarming your alarm. Alternatively, you can add remote keyfobs, a remote keypad or use the ProControl+ app for controlling your alarm system.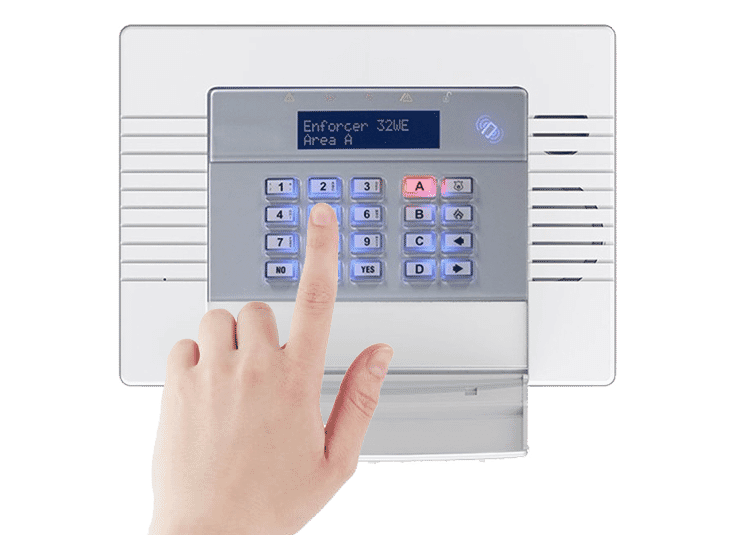 Key Features
V11 featuring built in Wi-Fi module, and WPS functionality
Compatible with Pyronix Android Tablet
Notification and control from the ProControl+ app
Secure wireless communication
Long 2-year battery life
Huge range of sensors and detectors available
Battery included
Enforcer Wireless Kit 3 contains:
1 x Enforcer V11 all in one two-way wireless panel with built-in Wi-Fi module
4 x KX10DP-WE – wireless KX pet immune PIR detector 10m range
1 x MCNANO-WE – Slimline Low Profile Wireless Magnetic Contact
1 x DELTA/MOD-WE – wireless Deltabell module