Description
The Hikvision DS-2DE4215IW-DE(T5) is a 2 Megapixel PTZ camera with 5 mm to 75 mm lens which provides 15x optical zoom, 16x digital zoom and up to 100m IR range.
Intelligent Acusense technology greatly reduces the number of false alerts received and face capture can view and store up to 5 faces at a time. PoE (Power over Ethernet) only requires a single cable for both data and power, making installation quick, easy and cost effective.
Please note: The DS-2DE4215IW-DE(T5) comes with a DS-1618ZJ wall mount and an ASW0081-1220002W power supply
AcuSense Deep Learning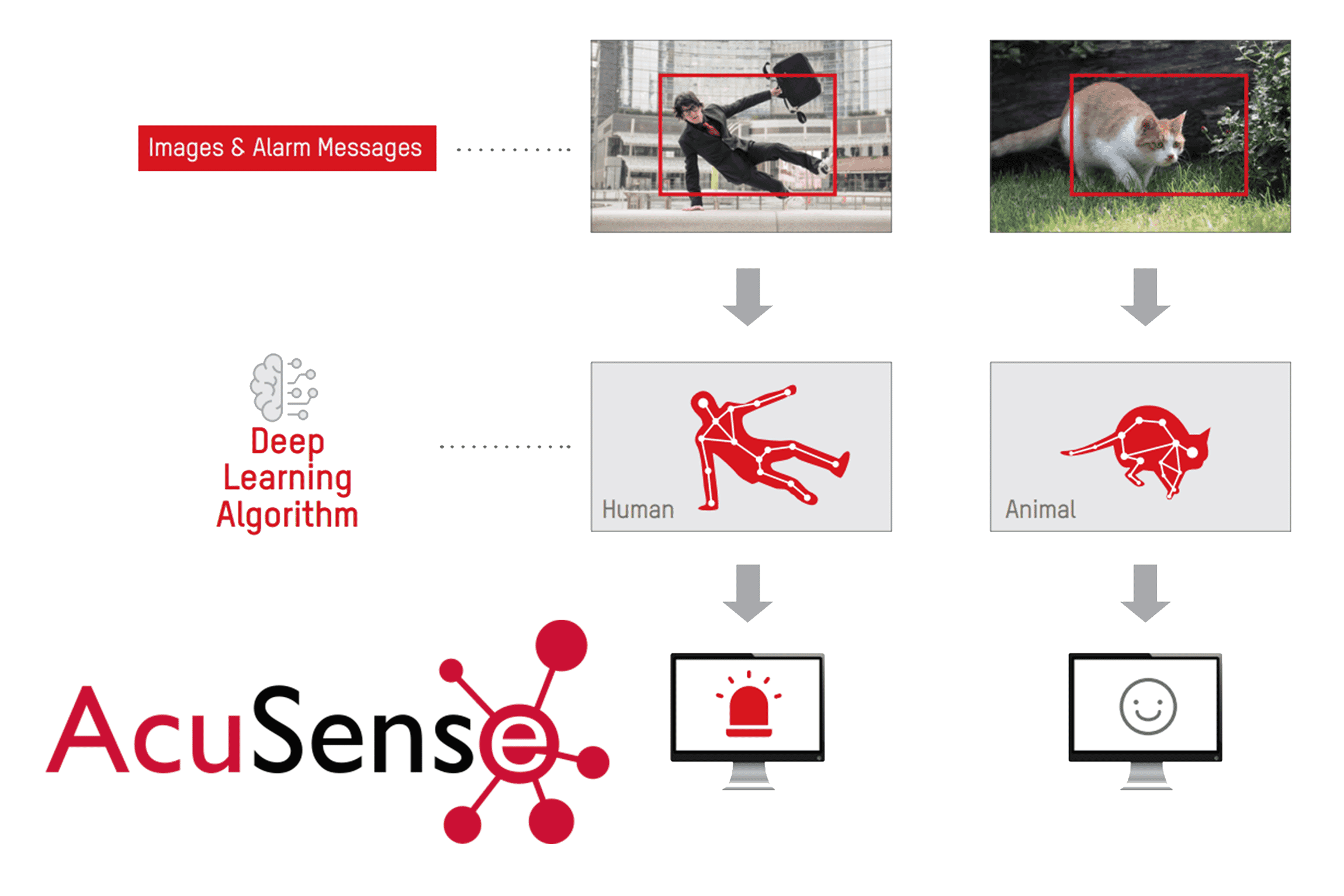 Hikvision's AcuSense technology provides accurate results and reduces false alarms by using deep learning algorithms to distinguishes people and vehicles from other moving objects.
The device will only trigger an alarm when the preset intrusion type (human or vehicle) takes place, and videos related to alarm events are sorted into human and vehicle categories for easier footage searches.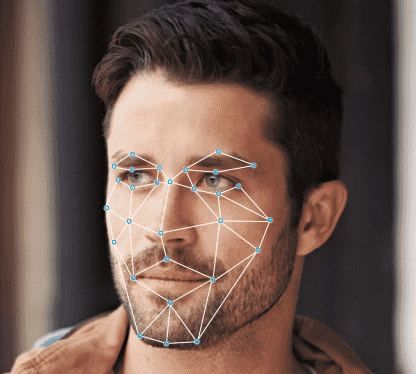 Face Detection
The DS-2DE4215IW-DE(T5) uses intelligent algorithms to capture up to 5 faces at once and store the information.
Once a predefined face is recognised, the camera automatically tracks their movements and send out an alert.
This can be used in a large variety of scenarios including spotting and tracking people who have previously committed crimes or who are not authorised to be in the area.
Features:
Focuses on human and vehicle targets classification based on deep learning
Support face capture. Up to 5 faces captured at the same time
1/2.8″ progressive scan CMOS
High quality imaging with 4 MP resolution
Excellent low-light performance with powered-by-DarkFighter technology
15× optical zoom and 16× digital zoom provides close up views over expansive areas
Expansive night view with up to 100 m IR distance
Support H.265+/H.265 video compression