Description
The Hikvision DS-2CE78D0T-IT3FS is a 5MP EXIR turret camera with a built-in microphone for added security that supplies audio from a single coax cable, reducing the need for unnecessary clutter and making installation easier. The Smart Infrared has a distance up to 40m which produces clear images in very dark conditions, and the 4 in 1 video output means the signal is switchable between TVI, AHD, CVI and CVBS.
Audio over Coax technology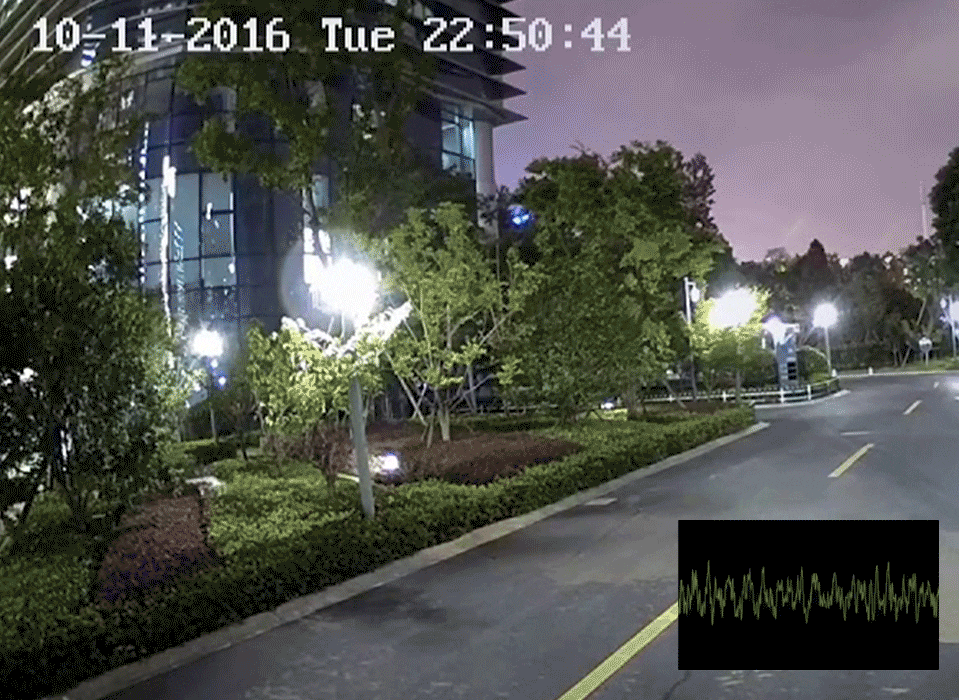 Sometimes a picture does not tell the whole story.
The DS-2CE78D0T-IT3FS has a built-in microphone to support audio over coax (AoC) technology when used with compatible AoC DVR.
This supplies high quality audio along with the 1080p HD video feed which is delivered via a single coax cable, reducing the amount of cables needed, making fitting easier and lowering the cost of the job.
Key Features:
5 MP, 2560 × 1944 resolution
Digital WDR
2.8 mm, 3.6 mm, 6 mm fixed focal lens
Smart IR, up to 40 m IR distance
Audio over coaxial cable, built-in mic
4 in 1 video output (switchable TVI/AHD/CVI/CVBS)
IP67