Description
The Hikvision DS-2CD2T66G2-2I is a fixed lens 6 Megapixel bullet IP camera with Acusense technology that helps reduce false alarms by differentiating between humans and other triggers such as animals or branches. Powered-by-DarkFighter technology provides an incredibly clear picture, even in ultra-low light conditions and the 120dB WDR provides controls the exposure and balances the picture in any light condition. The camera can be powered either with a 12 VDC power supply of directly through the Ethernet cable (PoE).
Deep Learning with AcuSense Technology

The most common concerns in perimeter protection are trespassing and vehicle break-ins. AcuSense helps you to focus on these events in two ways
Alarm will only trigger when the preset intrusion type takes place
Related videos are sorted by categories for easier search
Users can focus on alarms triggered by humans and vehicles while false alarms triggered by small animals or other irrelevant objects are vastly reduced

Powered-by-Darkfighter Low Light Technology
Alongside the AcuSense deep learning capabilities, the DS-2CD2T66G2-2I is complimented by Hikvisions 'Powered-by-Darkfighter' technology. This allows the camera to stay in colour mode for longer in low light conditions. When small details matter, such as the colour of an intruder's clothes, Darkfighter allows for more detailed surveillance for longer periods.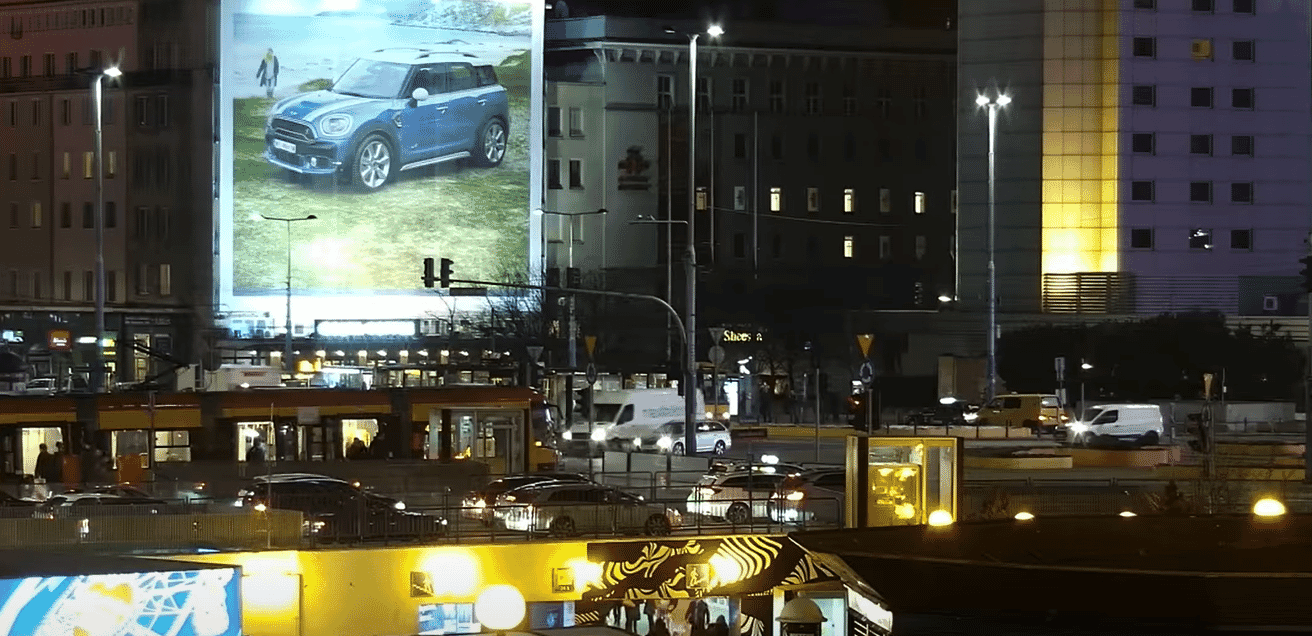 Features:
High quality imaging with 6 MP resolution
Excellent low-light performance with powered-by-DarkFighter technology
Efficient H.265+ compression technology
Clear imaging against strong back light by 120 dB true WDR technology
Focus on human and vehicle targets classification based on deep learning
Water and dust resistant (IP67)