Description
The Hikvision DS-2CD2386G2-IU is an ultra-high resolution 8MP 4K bullet network camera which uses AcuSense to greatly reduce the number of false alarm notifications received, and produces high quality colour images in ultra-low light scenes thanks to the Hikvision DarkFighter Low Light Technology. It also features a built-in microphone and an Infrared range of up to 30m to produce bright night imaging.
Acusense Technology – Focus and Act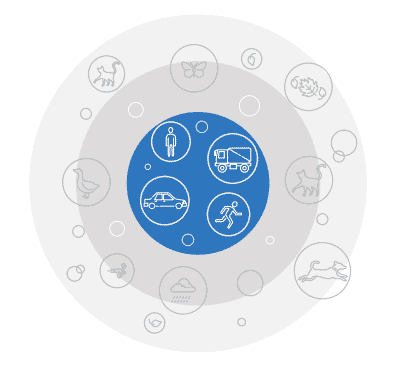 Hikvision's AcuSense technology provides accurate results and reduces false alarms by using deep learning algorithms to distinguishes people and vehicles from other moving objects.
The device will only trigger an alarm when the preset intrusion type (human or vehicle) takes place, and videos related to alarm events are sorted into human and vehicle categories for easier footage searches.
DarkFighter Low Light Technology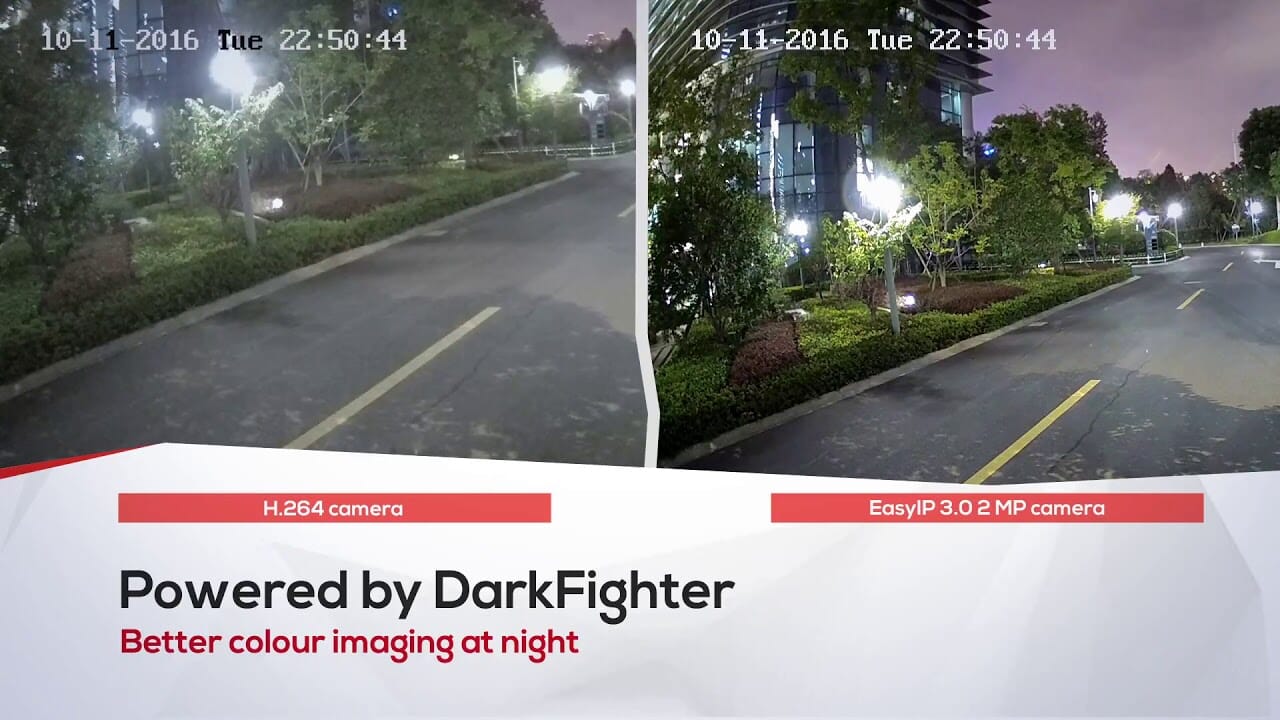 The DS-2CD2386G2-IU is powered by Hikvision's exclusive DarkFighter technology. 70% of crime happens at night, but that doesn't mean you have to miss a thing. With Hikvision's DarkFighter technology, you get high-resolution, colour video images even in extremely low light conditions.
Summary of features:
High quality imaging with 8 MP resolution
Supports PoE (power over Ethernet)
Excellent low-light performance via powered-by-DarkFighter technology
Efficient H.265+ compression technology
Clear imaging against strong back light due to 120 dB true WDR technology
False alarm reduction through human and vehicle target classification based on deep learning
Built-in microphone for real-time audio security
Water and dust resistant (-IU: IP66/-I: IP67)
Connecter panel interface for easy installation
Robust structure design with full metal materials